Second Alpha Partners
Thought leaders in providing liquidity for shareholders
Innovative Capital Solutions
for private companies & their shareholders
Building private companies takes more effort, dedication and capital than ever before. And achieving company exits by trade sale or IPO takes more than double the time that it did a decade ago. As a result, founders, executives and investors face tremendous challenges maintaining a collective focus on corporate aspirations while also pursuing their own individual return objectives.
Second Alpha Partners can help. Second Alpha crafts innovative capital solutions that allow founders, managers and investors in private companies to achieve liquidity prior to company sales or IPOs. Second Alpha buys shares and convertible securities on a secondary basis.
Subcribe to our newsletter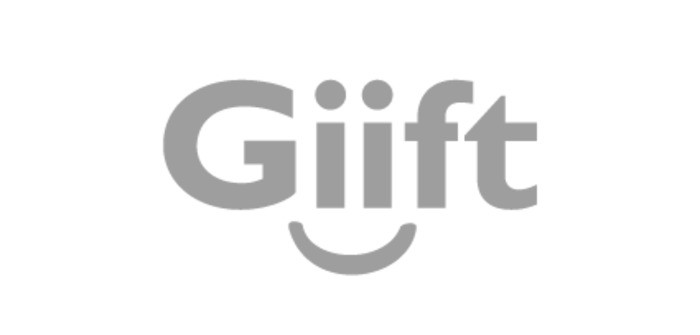 Apis Growth Fund II, a private equity fund managed by Apis Partners LLP, a UK-based asset manager that supports growth stage financial services and financial infrastructure businesses, has invested US$50 million in Giift, the global leader in loyalty program management and development. Apis Growth Fund II was the sole investor in the Series C round.
Read More