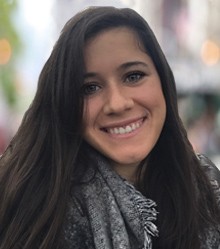 Emma joined Second Alpha Partners in July 2019 as an Assistant and manages the implementation of executive administration, business, and personal support.
 
She has previously held internships in the wealth management, accounting, and event planning industries. She has also volunteered in the special needs and health education spaces.


Emma holds a bachelor's degree in Business Economics from UCLA.